Mary puts people first.
She listens. She adapts.
She delivers meaningful results.
Mary puts people first.
She listens. She adapts.
She delivers meaningful results.
E.M., San Francisco Employment Law Attorney
Contact Mary Leichliter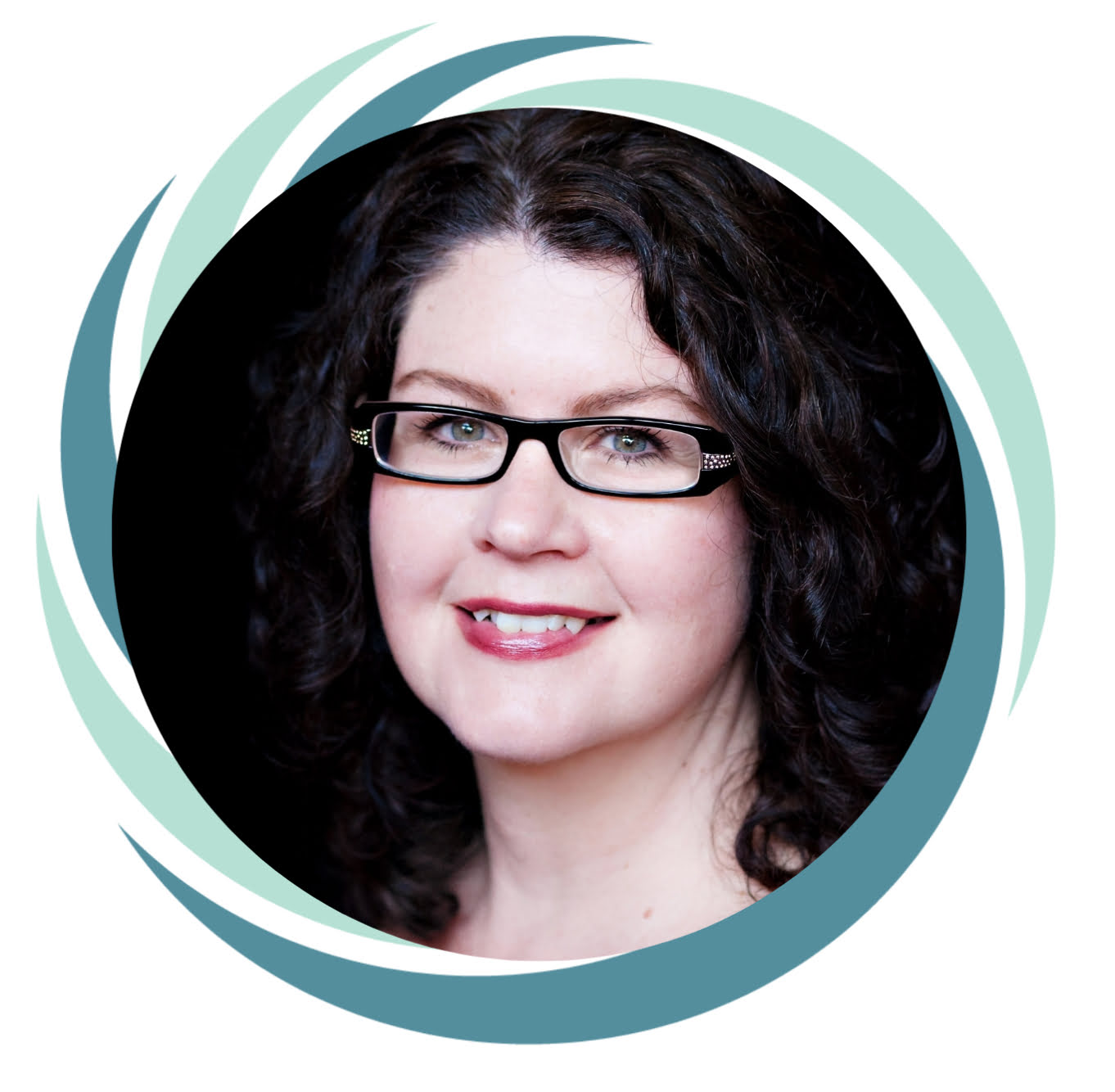 Meet Mary M. Leichliter
Mary founded ReSOLVE over a decade ago, to promote and provide mediation services that center the parties' needs to be heard, respected, and understood. She also makes time for parties to work through the panoply of emotions that often accompany disputes between employers and employees involving claims of discrimination and harassment. Mary has a demonstrated track record of working successfully with a broad range of diverse clients in mediation. She treats each person with respect and compassion while ensuring that the mediation moves toward settlement. She is an expert in pre-litigation matters and frequently assists with settlements early in the litigation.
LEARN MORE ABOUT MARY
Results-Oriented
Respectful
Party-Focused
Dedicated to resolving discrimination disputes for
30+ years.
Representative Mediations
Employment and housing discrimination, harassment, retaliation cases under the Fair Employment & Housing Act and Title VII
Housing discrimination and/or harassment on the basis of disability, age, gender, sexual orientation, and familial status
Race discrimination and harassment on the basis of race, national origin, caste
Disability discrimination, failure to engage, failure to accommodate
Pregnancy discrimination
Sex, gender discrimination and harassment
Age discrimination
Sexual orientation, gender identity, and LGBTQ discrimination
Discrimination and/or retaliation on the basis of Covid status, leave, protocols
Wrongful termination in violation of public policy
Wage and hour violations, misclassification
Federal civil rights cases, including 42 USC 1981 claims
Wage and hour violations, misclassification, including class actions
"It is my pleasure to be invited to assist people in moving through conflicts that are often personal, painful, and long-standing. What I bring to each mediation is curiosity and a desire to understand, as best I can, the experiences that led everyone into litigation, and to support a negotiation and tangible resolution."
Benefits of Working with Mary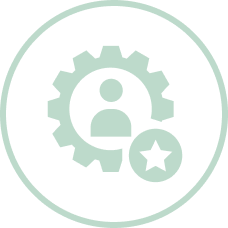 EXPERT IN
HIGH-EMOTION DISPUTES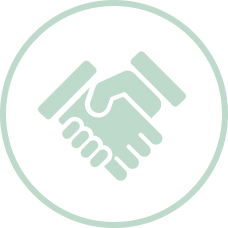 Trustworthy
20 Years of Experience
As a Trial Attorney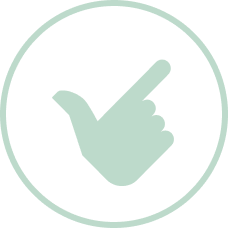 Dynamic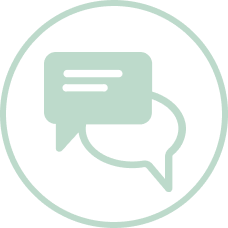 personalized &
compassionate service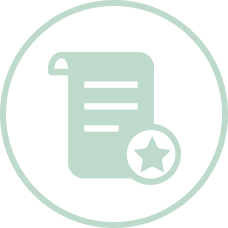 Skilled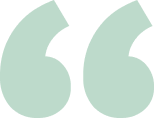 Mary has the perfect blend of empathy and knowing how to get the case settled.
"Mary successfully mediated a wage & hour, retaliation and disability discrimination case for my client and I in early 2019. She listened intently, gave us clear and honest feedback, and helped the parties resolve a contentious dispute. I highly recommend Mary for any civil dispute in the Bay Area."

JULIA / ATTORNEY