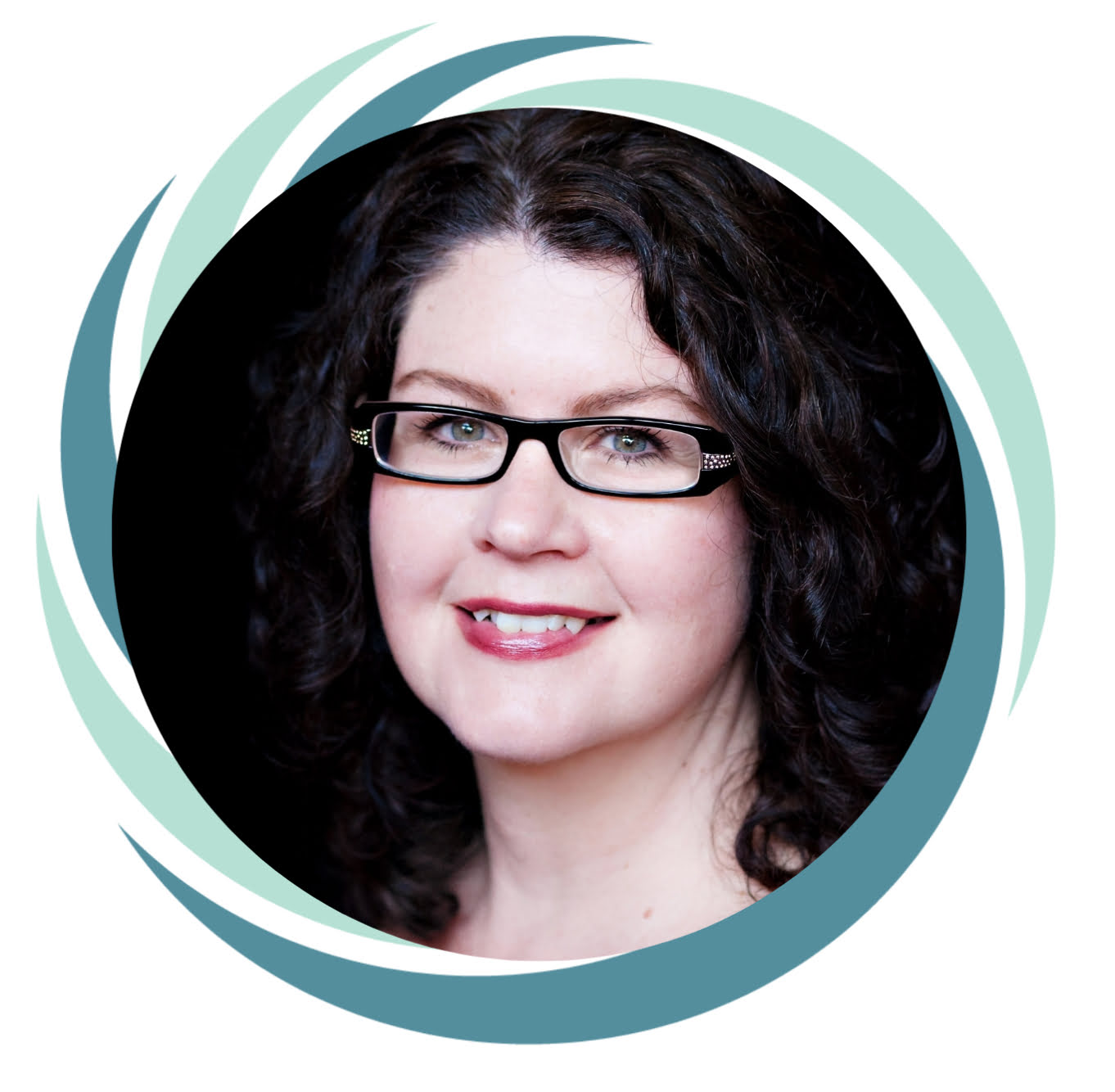 Mary M. Leichliter
Mary specializes in conflicts arising out of the employment relationship, which have included race, sex, age, national origin, disability and religious discrimination cases, sexual harassment cases, wrongful termination in violation of public policy claims, and Covid-related employment disputes in state and federal court. Other mediated cases have included multi-party harassment cases, wage and hour class actions, contract fraud, personal injury, and sexual torts.

Early resolutions are a specialty for ReSOLVE. Mary has successfully assisted with the resolution of many claims prior to filing and prior to the initiation or completion of discovery. In this context, Mary enjoys working with employers and employees to mediate the interactive process associated with requests for accommodation of disabilities under state and federal law, before there is a need for a lawsuit. She also assists with early resolutions of sensitive, emotionally-charged cases of discrimination, sexual harassment and sexual torts in both the public and private sectors.

Since 2006, Mary has worked as a mediator, through ReSOLVE and the Department of Fair Employment and Housing Dispute Resolution Division. In 2012, she became a full-time neutral, and has mediated nearly 1000 cases, with a high level of success. Mary is a member of respected mediation panels, including the United States District Court for the Northern District of California, and the San Mateo Superior Court Panel, and ADRVantage, among others.

Prior to becoming a full-time neutral, Mary worked as an attorney for over twenty years, handling all aspects of civil litigation, from intake through trial and appeal. She tried FEHA, Title VII, and 42 USC 1981 cases in state and federal court, including Betts v. United Airlines, Inc., 246 F. 3d 672 (9th Cir. 2000), a jury verdict upheld by the 9th Circuit Court of Appeals. Mary has appeared as an advocate in just about every forum, including in labor arbitrations, administrative hearings, mediations, and in the 7th Circuit, having survived cross-examination by Justice Posner. She has significant experience as Plaintiff's counsel and has defended labor and other cases, including a wage and hour class action. Throughout her practice, Mary has valued excellent communication and transparent client relationships of mutual respect.
Mary could not stay away from the University of Michigan, attending first for an undergraduate degree in English/Russian, with Highest Honors, and returning after living in Japan and California to graduate from the University of Michigan Law School in Ann Arbor. There, she co-published an article on the constitutionality of certain arrests under the First Amendment, and was named Best Advocate in her Trial Practice Seminar. She brings down-to-earth Midwestern warmth into mediations whenever appropriate.